Ajinomoto BioPharma Services
Senior Partner
Ajinomoto Bio-Pharma Services offers comprehensive capabilities for small molecule APIs and biologics production, from process development and cGMP manufacturing to aseptic fill finish, including cytotoxics. As a global CDMO, we provide the adaptive solutions, responsive service, trusted partnership and peace of mind you've come to rely on.  Ajinomoto Bio-Pharma Services is establishing itself as a premier, US-based provider for high-containment bioconjugate manufacturing, as well as fill and finish services for both Highly Potent Active Pharmaceutical Intermediates (HPAPI) and Antibody Drug Conjugates (ADC).

Merck
Senior Partner
Merck is the leading Life Science company, providing solutions as a strategic partner to help advance the promise of life-saving therapies. We have the largest offering of products for formulations, actives, and biotechnology processes. Our joint ADC offering includes a full range of integrated contract manufacturing services for drug development and manufacturing that spans conjugation, mAbs, linkers, and payloads. To fit your ADC manufacturing needs, we offer a comprehensive processing portfolio from cell culture media to buffers, salts, and stabilizers and from chromatography to TFF equipment, including single-use templates.

Abzena
Partner
We are Abzena – Built to deliver. Created to care.
Abzena is a global development and manufacturing partner that provides integrated discovery, development and manufacturing services for biologics and bioconjugates to the biopharmaceutical industry. We help our partners to take their innovative discoveries from early-phase development through to commercial manufacture by tailoring our approach from concept to clinic. Our vision is to accelerate the development of biologic treatments and bioconjugates so that suffering of patients is prevented, and lifespan improved.

BSP Pharmaceuticals
Partner
BSP Pharmaceuticals is a Contract Development and Manufacturing Organization fully dedicated to antineoplastic  drugs, designed to handle the complexity of biopharmaceutical products and offering customized services to support its client from development to commercial manufacturing of injectables and oral formulations. BSP Pharmaceuticals is focused on innovative therapies such as Proteosome Inhibitors, Antibody Drug Conjugates (ADCs) , Liposomal formulations, handling the major platforms of ADC compounds currently in clinical and commercial phase.

CARBOGEN AMCIS
Partner
CARBOGEN AMCIS combines world-class chemistry skills to provide seamless drug development and commercialization services for pharmaceutical and biotechnology companies. Through our customized offering we provide an array of integrated process research and manufacturing services to support the fast supply of complex Antibody Drug Conjugates (ADCs). Our infrastructure is fully cGMP compliant and includes a clean room dedicated to ADCs in Switzerland and a formulation site with lyophilization capabilities in France.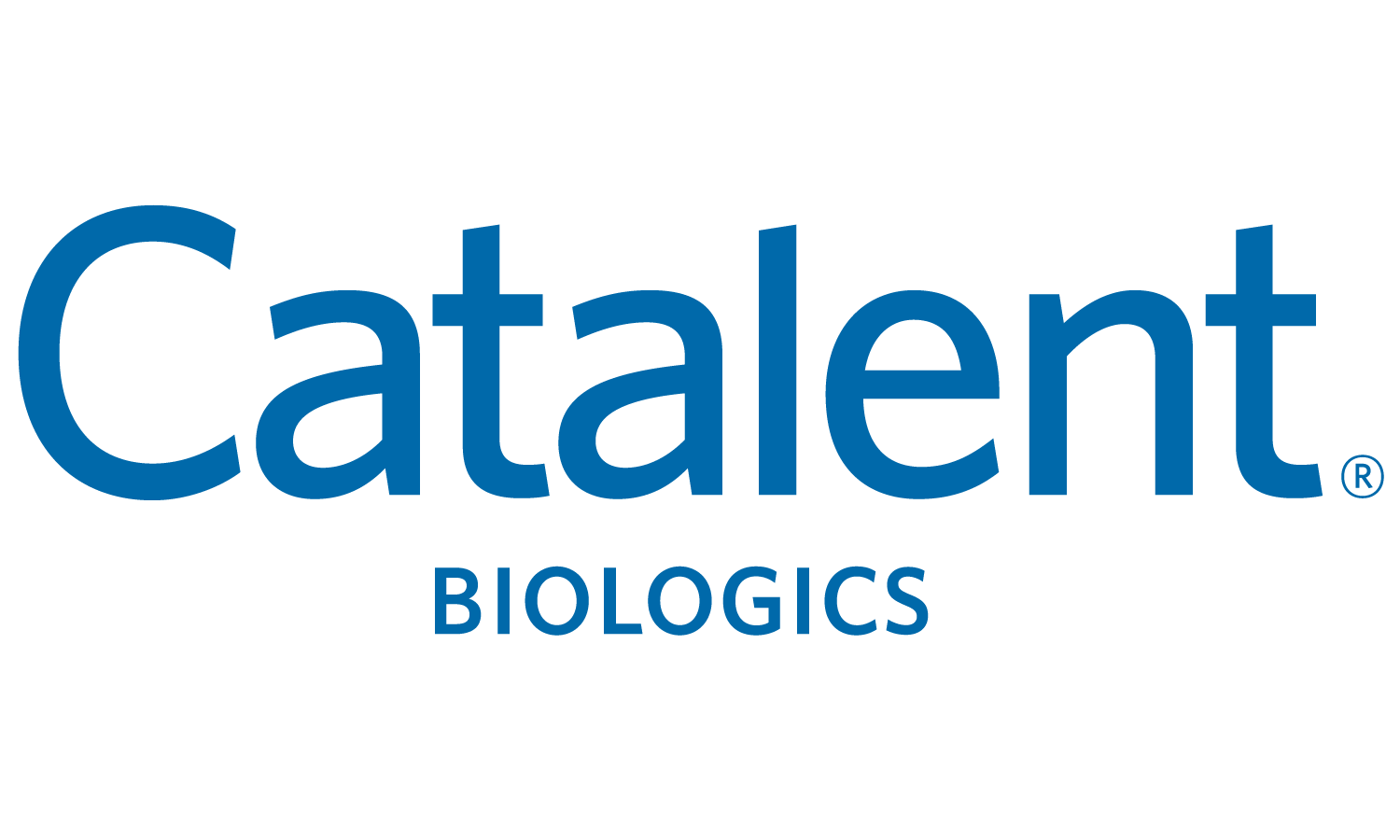 Catalent Biologics
Partner
Catalent Biologics provides advanced technologies and solutions for protein and gene therapy development, manufacturing and clinical supply. With technology platforms including GPEx® cell line engineering, SMARTag® bioconjugation and AAV viral vector expression combined with comprehensive analytical services and fill/finish supply, Catalent Biologics is your premier partner for clinical and commercial success.

Heraeus
Partner
We are a reliable supplier of HPAPIs for the pharmaceutical industry specialized in fighting cancer.
Besides our platinum-based and organic HPAPIs, we have an extensive knowledge in manufacturing and purification of different payload and linker classes in the ADC field.
As CDMO we support our customers in the exclusive synthesis of cytotoxic compounds from research stage to registration and market launch.
Heraeus, headquartered in Hanau, Germany, is a leading international family-owned company formed in 1851.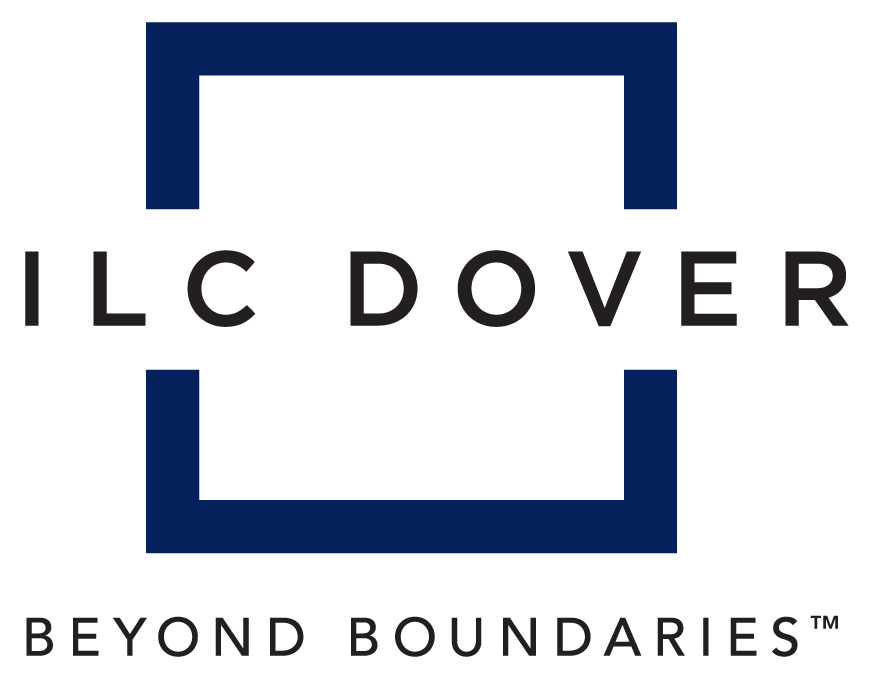 ILC Dover
Partner
ILC Dover is a world-leader in the innovative design and production of engineered flexible protective solutions. Based in Frederica, Delaware, we serve the pharmaceutical industry with single-use flexible powder solutions that facilitate safe and reliable performance and productivity in the lab. CMOs and CDMOs choose our solutions for powder transfers and containment over rigid stainless-steel systems, for the significant advantages they bring to chemical synthesis of HPAPI and OSD processing for final drug products.

Novasep
Partner
Novasep has been a leading contract service provider in the ADC arena for more than 10 years and provides unique services for the development, clinical supply and commercial manufacture of antibody-drug conjugates including the payload, the linker and the monoclonal antibody.
Our commitment to ADCs is underlined by the recent €11M investment in a stand-alone bioconjugation unit at our Le Mans site in France. The site has more than 30 years of experience in synthesis & purification of cytotoxics using industrial chromatography.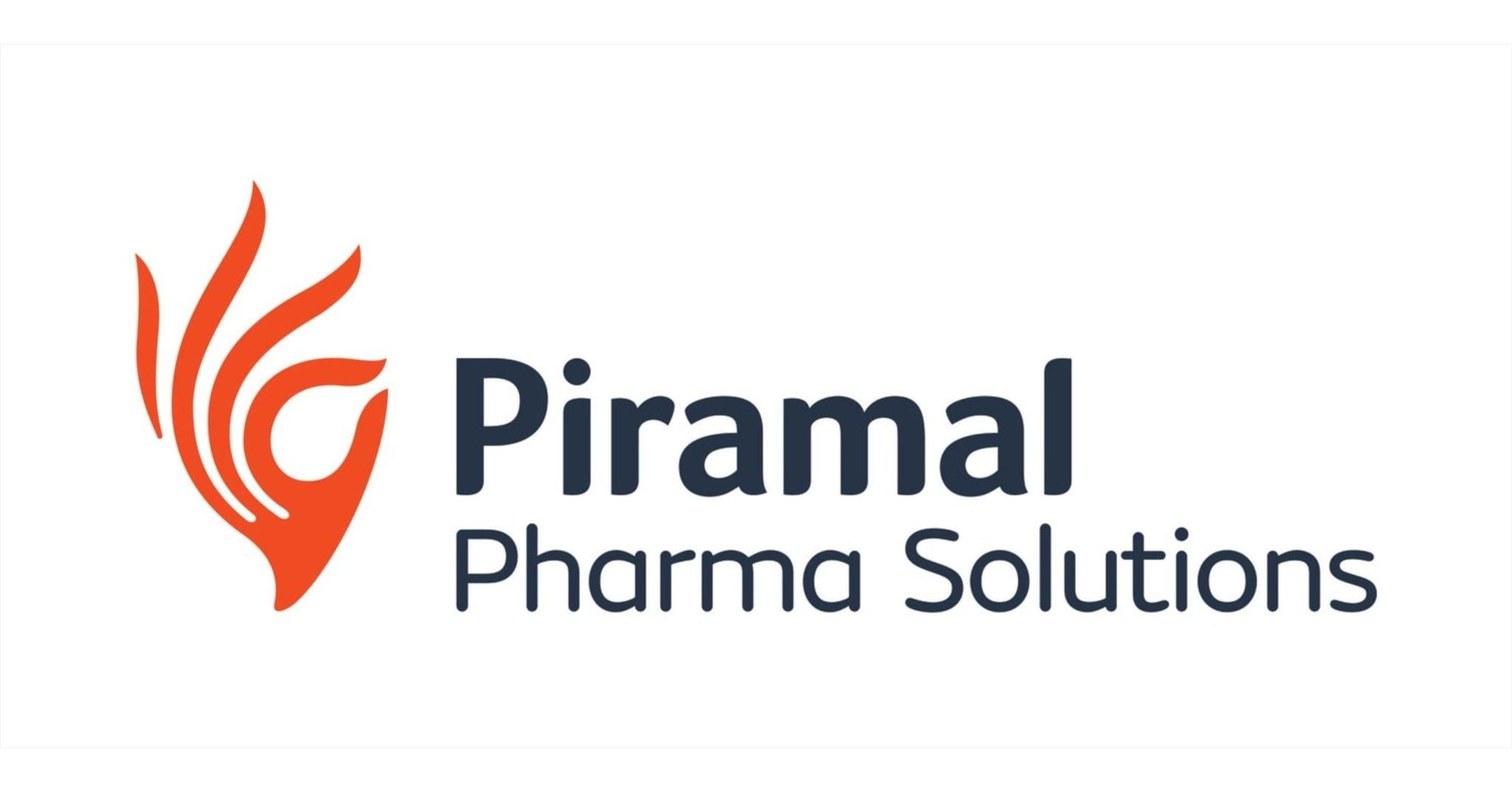 Piramal
Partner
Piramal Pharma Solutions is a contract development and manufacturing organization (CDMO), offering end-to-end development and manufacturing solutions across the drug life cycle. We serve our clients through a globally integrated network of facilities in North America, Europe and Asia. This enables us to offer a comprehensive range of services including Drug Discovery Solutions, Process & Pharmaceutical Development services, Clinical Trial Supplies, Commercial supply of APIs and Finished dosage forms. We also offer specialized services like development and manufacture of Highly Potent APIs and Antibody Drug Conjugation. Our capability as an integrated service provider & experience with various technologies enables us to serve Innovator and Generic companies worldwide.
www.piramalpharmasolutions.com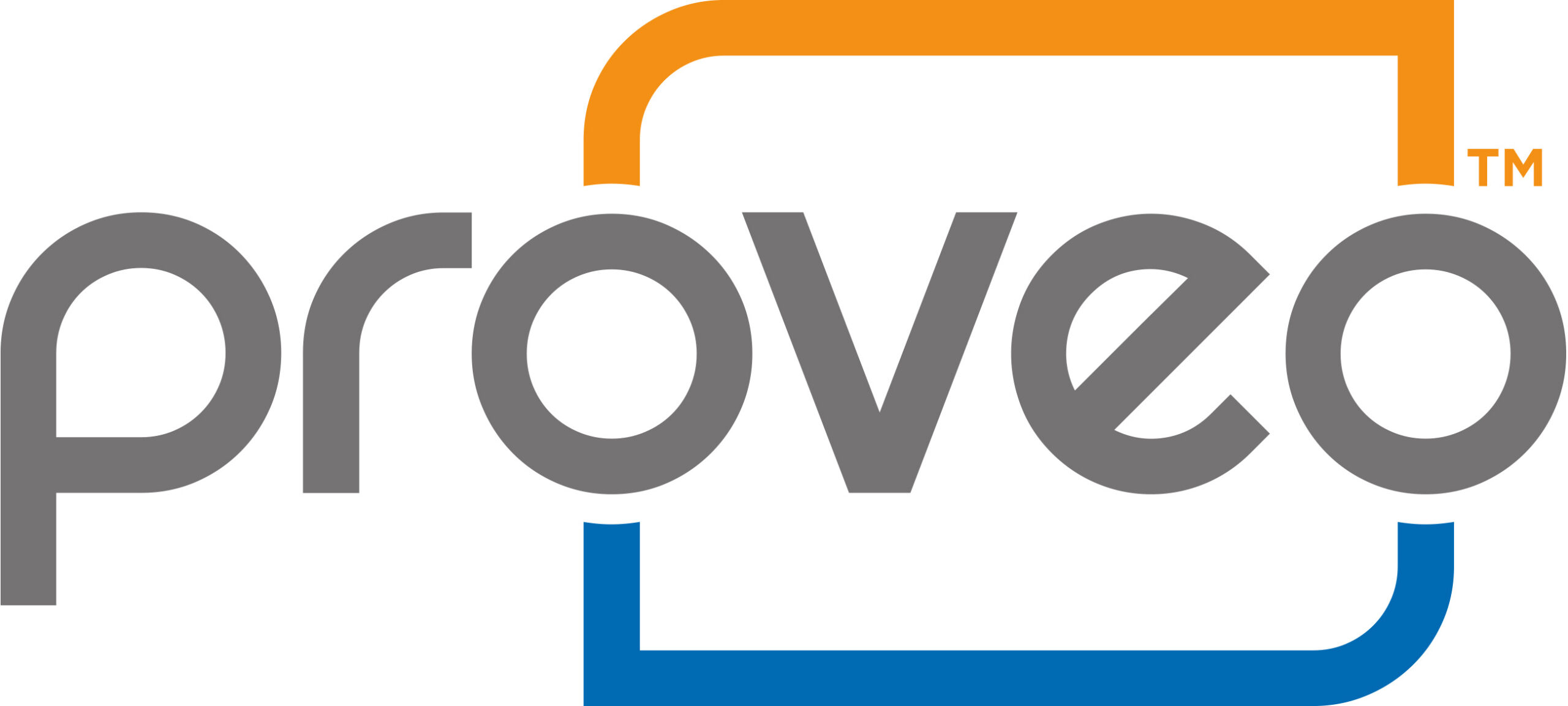 Proveo
Partner
Formed in 2015, PROVEO is now a Division of Cerbios- Pharma SA focused on complete supply chain solution for Antibody Drug Conjugates (ADCs).
Thanks to the partnership with AGC Biologics and Oncotec, PROVEO offer best-in-class solutions for the integrated development and cGMP manufacturing of recombinant proteins (incl mAbs), cytotoxic drug-linker payload, conjugation, aseptic fill and lyophilization. Strengths of the three PROVEO partners secure a seamless and low risk ADC supply chain for clinical and commercial projects.

Sartorius
Partner
The Sartorius Group is a leading international partner of the biopharmaceutical industry and the research sector. We are helping biotech scientists and engineers across the entire globe to develop and manufacture medications from the first idea to production. So more people will have access to better medicine.