Pheon Therapeutics
Pheon Therapeutics is a leading Antibody-Drug Conjugate (ADC) specialist developing next generation ADCs for a wide range of hard-to-treat cancers.
Understanding there is no "one size fits all" in engineering ADCs, Pheon takes a methodical approach to ADC development. Using both novel and clinically validated monoclonal antibodies (mAbs) and arming them either with warheads from their proprietary payload platform which boasts a novel mechanism of action or with off-the-shelf linker payload combinations, Pheon is finely attuned to balancing safety and efficacy for each target.
Pheon's lead program exploits a novel target that is highly expressed in a broad range of solid tumors. The lead agent (PHN-010) is expected to reach IND within the next 18 months.

Merck
Merck is the leading Life Science company, providing solutions as a strategic partner to help advance the promise of life-saving therapies. We have the largest offering of products for formulations, actives, and biotechnology processes. Our joint ADC offering includes a full range of integrated contract manufacturing services for drug development and manufacturing that spans conjugation, mAbs, linkers, and payloads. To fit your ADC manufacturing needs, we offer a comprehensive processing portfolio from cell culture media to buffers, salts, and stabilizers and from chromatography to TFF equipment, including single-use templates.
Antibody-Drug Conjugate (ADC) Manufacturing (sigmaaldrich.com)

Ajinomoto BioPharma Services
Ajinomoto Bio-Pharma Services offers comprehensive capabilities for small molecule APIs and biologics production, from process development and cGMP manufacturing to aseptic fill finish, including cytotoxics. As a global CDMO, we provide the adaptive solutions, responsive service, trusted partnership and peace of mind you've come to rely on.  Ajinomoto Bio-Pharma Services is establishing itself as a premier, US-based provider for high-containment bioconjugate manufacturing, as well as fill and finish services for both Highly Potent Active Pharmaceutical Intermediates (HPAPI) and Antibody Drug Conjugates (ADC).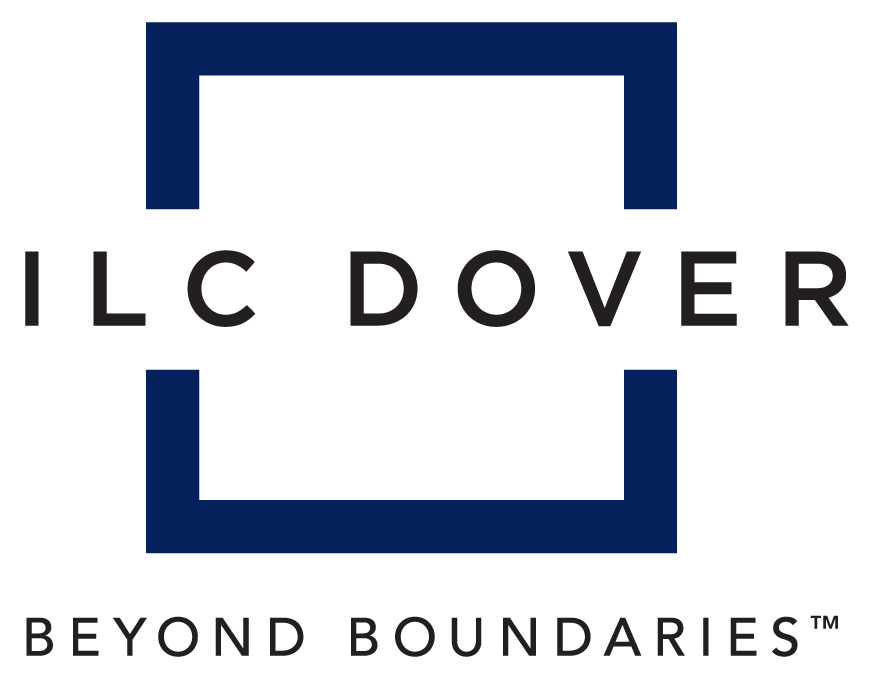 ILC Dover
ILC Dover is a world-leader in the innovative design and production of engineered flexible protective solutions. Based in Frederica, Delaware, we serve the pharmaceutical industry with single-use flexible powder solutions that facilitate safe and reliable performance and productivity in the lab. CMOs and CDMOs choose our solutions for powder transfers and containment over rigid stainless-steel systems, for the significant advantages they bring to chemical synthesis of HPAPI and OSD processing for final drug products.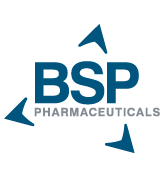 BSP Pharmaceuticals
BSP Pharmaceuticals S.p. A. is focused on the development and manufacturing of anticancer drugs with high potency and cytotoxitc characteristics for the Pharmaceuticals Industry. BSP has been at the forefront in the fight against cancer since 2006. Innovation is the hallmark of BSP with investments in new technologies and production methods in a high containment plant.