Ajinomoto BioPharma Services
Senior Partner
Ajinomoto Bio-Pharma Services offers comprehensive capabilities for small molecule APIs and biologics production, from process development and cGMP manufacturing to aseptic fill finish, including cytotoxics. As a global CDMO, we provide the adaptive solutions, responsive service, trusted partnership and peace of mind you've come to rely on.  Ajinomoto Bio-Pharma Services is establishing itself as a premier, US-based provider for high-containment bioconjugate manufacturing, as well as fill and finish services for both Highly Potent Active Pharmaceutical Intermediates (HPAPI) and Antibody Drug Conjugates (ADC).

Merck
Senior Partner
Merck, a leading science and technology company in life science, helps customers advance production capabilities while increasing access to therapies for people worldwide. The development of an ADC requires expertise in small and large molecule handling, manufacturing, formulation and testing. Choosing an experienced partner, with these skills and the required containment facilities can help advance your ADC to market. Whether you are seeking to based on tailored technology platforms, a service provider - or a combination of both, we can collaborate with you.

BSP Pharmaceuticals
Partner
BSP Pharmaceuticals is a Contract Development and Manufacturing Organization fully dedicated to antineoplastic  drugs, designed to handle the complexity of biopharmaceutical products and offering customized services to support its client from development to commercial manufacturing of injectables and oral formulations. BSP Pharmaceuticals is focused on innovative therapies such as Proteosome Inhibitors, Antibody Drug Conjugates (ADCs) , Liposomal formulations, handling the major platforms of ADC compounds currently in clinical and commercial phase.

Heraeus
Partner
Heraeus, the precious metals and technology group headquartered in Hanau, Germany, is a global, private company with 160 years of tradition. Our fields of competence include precious metals, materials, and technologies, sensors, biomaterials, and medical products, as well as dental products, quartz glass, and specialty light sources. With product revenues of €4.1 billion and precious metal trading revenues of €17.9 billion, as well as more than 12,900 employees in over 120 subsidiaries worldwide, Heraeus holds a leading position in its global markets.

Novasep
Partner
Novasep has been a leading contract service provider in the ADC arena for more than 10 years and provides unique services for the development, clinical supply and commercial manufacture of antibody-drug conjugates including the payload, the linker and the monoclonal antibody.
Our commitment to ADCs is underlined by the recent €11M investment in a stand-alone bioconjugation unit at our Le Mans site in France. The site has more than 30 years of experience in synthesis & purification of cytotoxics using industrial chromatography.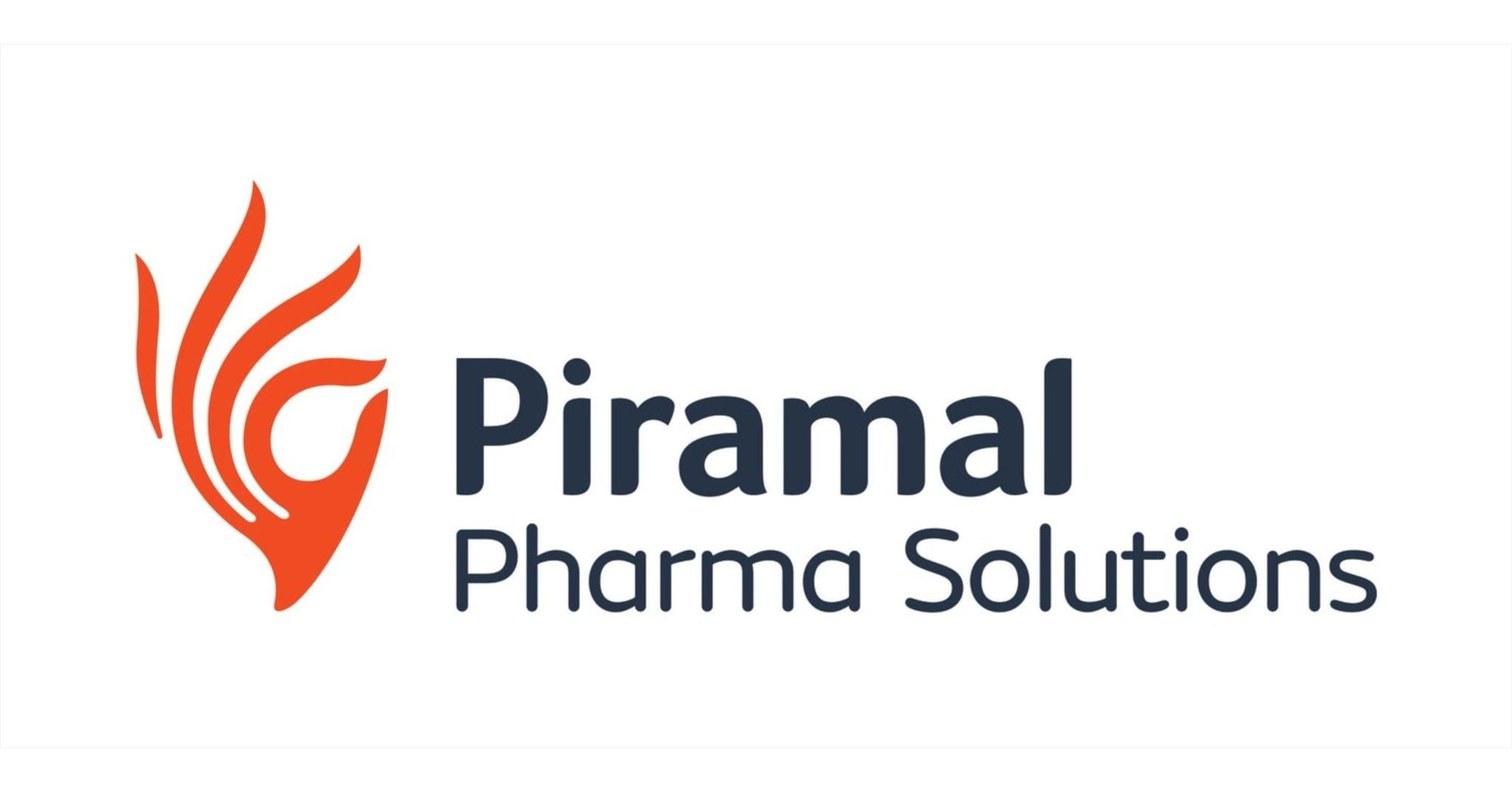 Piramal
Partner
Piramal Pharma Solutions is a contract development and manufacturing organization (CDMO), offering end-to-end development and manufacturing solutions across the drug life cycle. We serve our clients through a globally integrated network of facilities in North America, Europe and Asia. This enables us to offer a comprehensive range of services including Drug Discovery Solutions, Process & Pharmaceutical Development services, Clinical Trial Supplies, Commercial supply of APIs and Finished dosage forms. We also offer specialized services like development and manufacture of Highly Potent APIs and Antibody Drug Conjugation. Our capability as an integrated service provider & experience with various technologies enables us to serve Innovator and Generic companies worldwide. www.piramalpharmasolutions.com

Safebridge
Partner
SafeBridge Consultants, Inc. is the premier resource for high-level safety, health and environmental support to the pharmaceutical and biotechnology industry.  Comprised of industry leaders in toxicology, analytical chemistry and industrial hygiene. SafeBridge has developed the "brand name" in the pharmaceutical industry as a leader in the field of advanced worker protection programs for potent drug handling and risk assessment for product protection. SafeBridge has locations in Mountain View, California, New York City and London, England.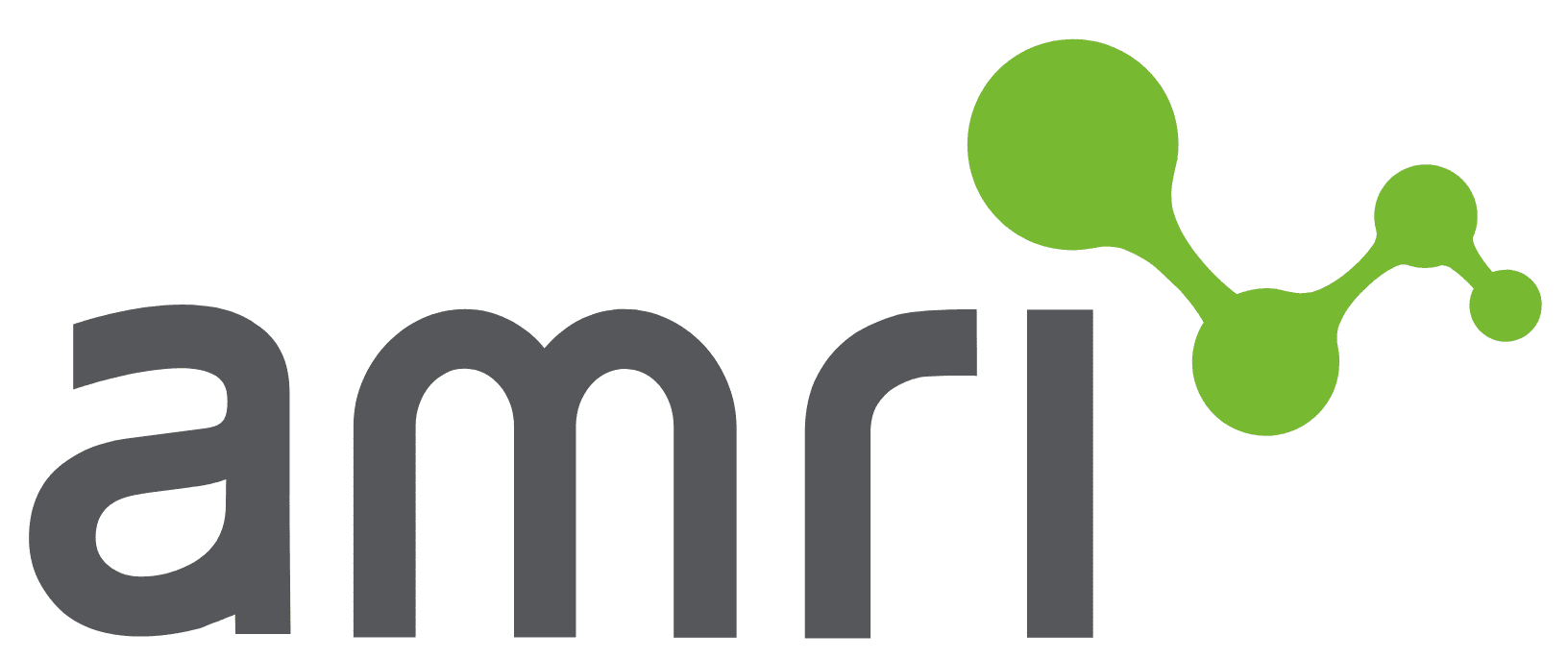 AMRI
Exhibitor
AMRI, a global contract research and manufacturing organization, partners with the pharmaceutical and biotechnology industries to improve patient outcomes and quality of life. With locations in North America, Europe and Asia, AMRI's team combines scientific expertise and market-leading technology to provide a complete suite of solutions in Discovery, Development, Analytical and Solid State Services, API Manufacturing and Drug Product. For more information about AMRI, visit

CARBOGEN AMCIS
Exhibitor
CARBOGEN AMCIS combines world-class chemistry skills to provide seamless drug development and commercialization services for pharmaceutical and biotechnology companies. Through our customized offering we provide an array of integrated process research and manufacturing services to support the fast supply of complex Antibody Drug Conjugates (ADCs). Our infrastructure is fully cGMP compliant and includes a clean room dedicated to ADCs in Switzerland and a formulation site with lyophilization capabilities in France.
Quality Assistance
Exhibitor
European leader in analytical sciences – Quality Assistance S.A. is a leading European Contract Research Organisation providing the pharmaceutical industry with all the analytical services required by EMA and FDA regulations for the development and marketing of innovative human medicinal products. The company holds a unique position on the market thanks to having all its laboratories on one site, 170 highly qualified professionals and more than 35 years' expertise at the forefront of analytical sciences.