ADC Review
Media Partner
ADC Review / Journal of Antibody-drug Conjugates (ISSN 2327-0152) is an international, peer-reviewed, online journal covering antibody-drug conjugates, biSpecific antibodies, site-specific antibody-drug conjugates, small-molecule drug conjugates and engineered fragments. We invite you to join our community of over 16,000 professionals in Large Drug Development (Pharma / Biotech), Small & Medium Drug Development, Equipment Manufacturers, Contract Development & Manufacturing Organizations, Regulatory & Government Agencies, Platform Technology and Academia.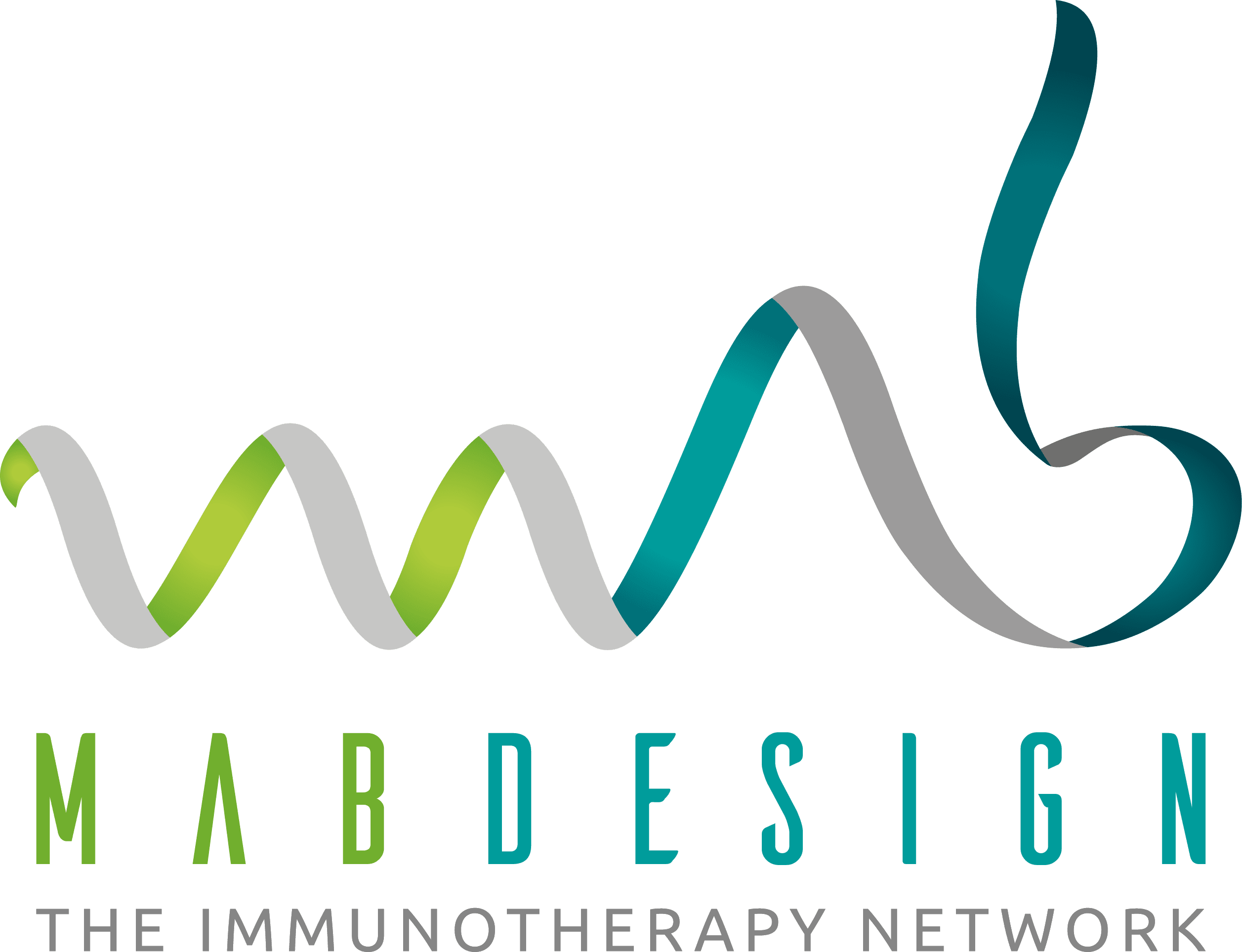 MabDesign
Media Partner
MabDesign is a French non-profit membership organization that aims to federate, mobilize and support the development of the industrial sector in the field of immunotherapy.
MabDesign provides strategic leverage and development opportunities for its members, through the creation of a unique directory of stakeholders; by developing specialized training solutions, by providing business development and marketing support; as well as the organisation and support of scientific events, thus promoting networking and innovation.
MabDesign already counts with 160+ members companies, both pharmaceutical and biotechnology industries, service providers, training organizations and equipment suppliers at the front line of technology innovation.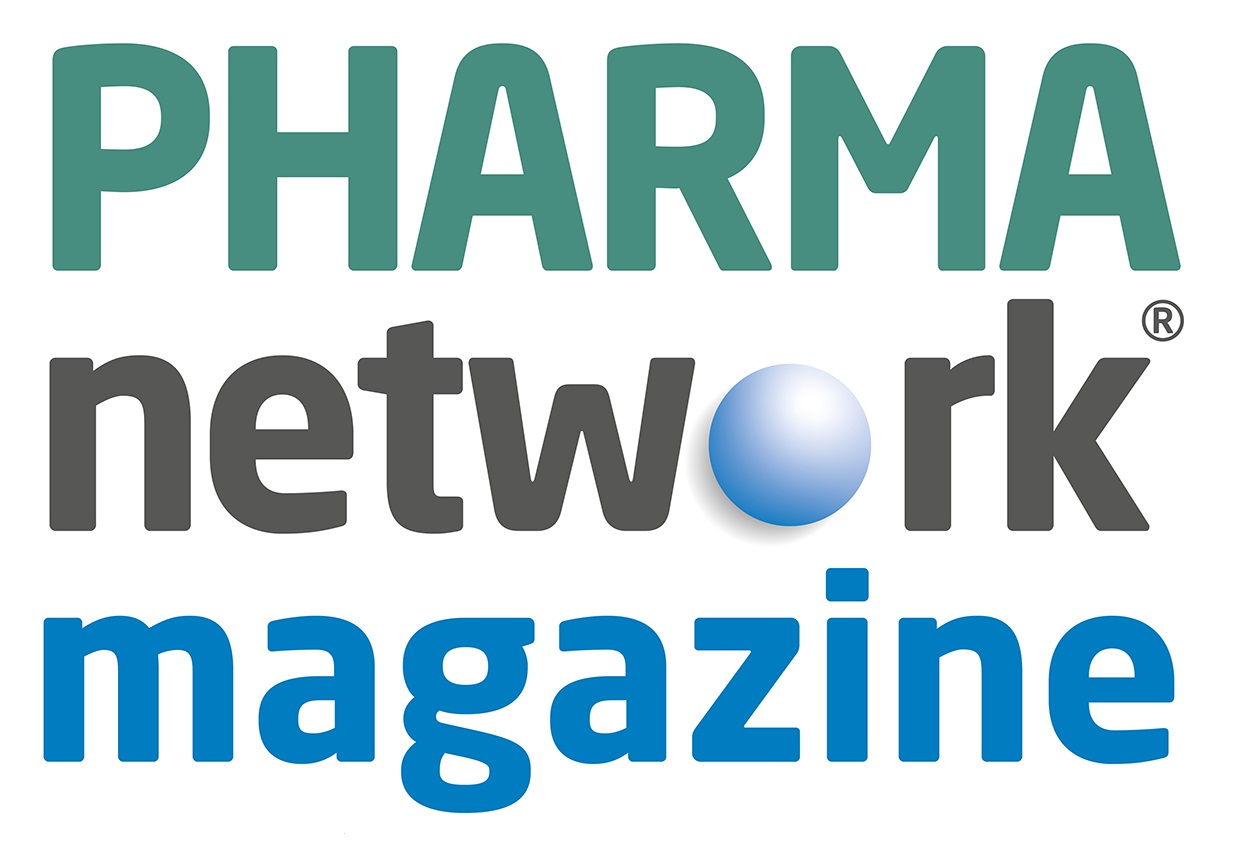 PHARMAnetwork
Media Partner
PHARMAnetwork is a company specialized in publishing for the pharmaceutical industry. PHARMAnetwork has developed publications for CMO, CDMO and professionals working in the life sciences. PHARMAnetwork designs specialized studies for pharmaceutical companies, contract service providers and investment firms.
PHARMAnetwork magazine covers, every aspect of pharmaceutical value chain, the change and developments in the intersection between pharmaceutical industry and outsourcing industry. We perform interviews and write articles whose thematic strategies, organizations, mergers and acquisitions, regulatory, innovation in the pharmaceutical development and contract manufacturing.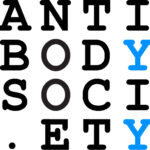 The Antibody Society
Media Partner
The Antibody Society is an international, non-profit representing individuals and organizations involved in antibody-related research and development. The Society's initiatives and working groups focus on improving the antibody field. We create opportunities for education and networking; monitor and report advances in the commercial pipeline of antibody therapeutics; create standards for characterizing antibody and T-cell receptor repertoires; and engage government and international agencies on matters concerning the antibody community. Please join us!