Pharmaphorum
Media Partner
pharmaphorum.com, and its associated digital magazine Deep Dive, is a leading online destination for healthcare and pharmaceutical industry news, insight and debate.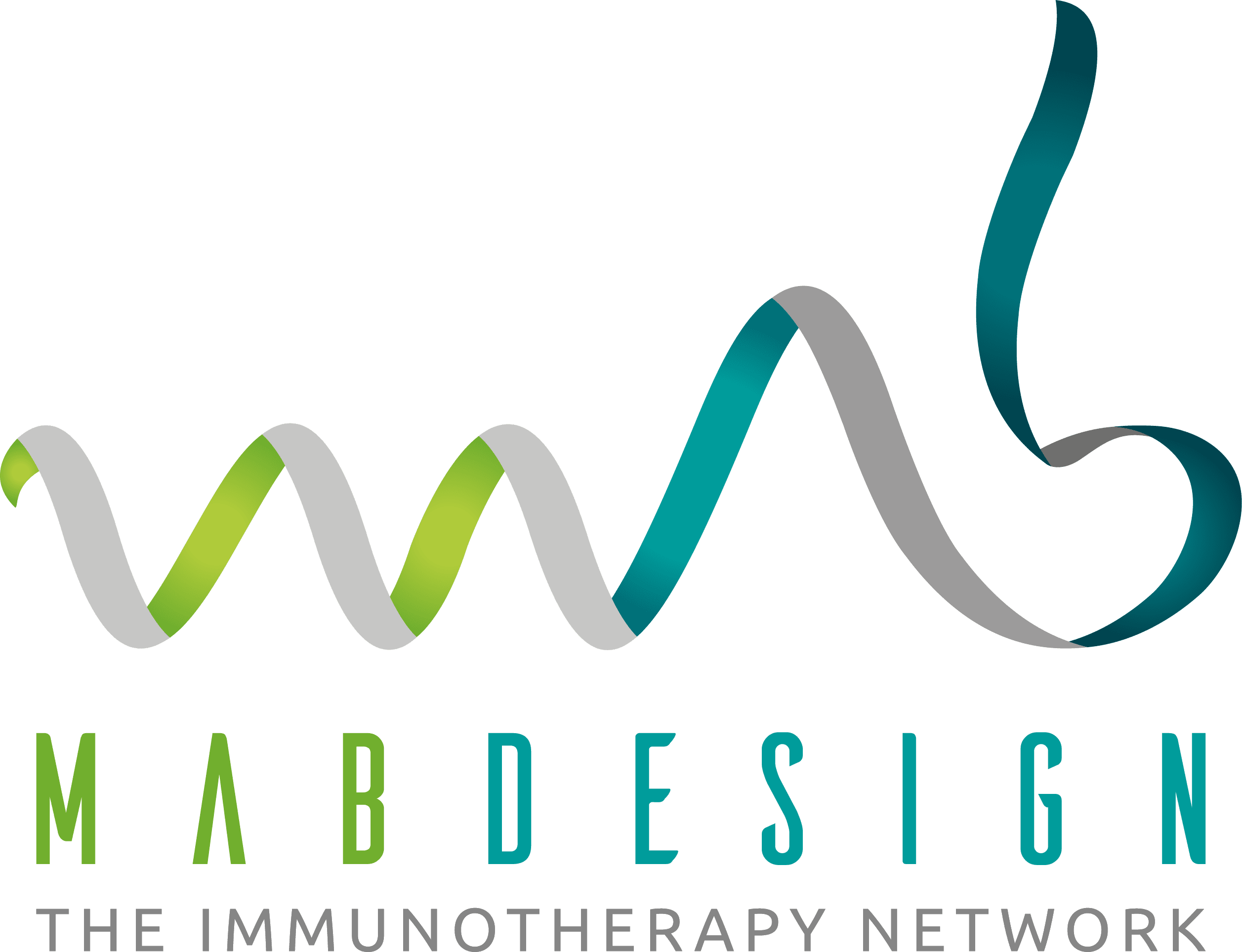 MabDesign
Media Partner
MabDesign is a French non-profit membership organization that aims to federate, mobilize and support the development of the industrial sector in the field of immunotherapy.
MabDesign provides strategic leverage and development opportunities for its members, through the creation of a unique directory of stakeholders; by developing specialized training solutions, by providing business development and marketing support; as well as the organisation and support of scientific events, thus promoting networking and innovation.
MabDesign already counts with 160+ members companies, both pharmaceutical and biotechnology industries, service providers, training organizations and equipment suppliers at the front line of technology innovation.