Thank you for being part of our World ADC Community!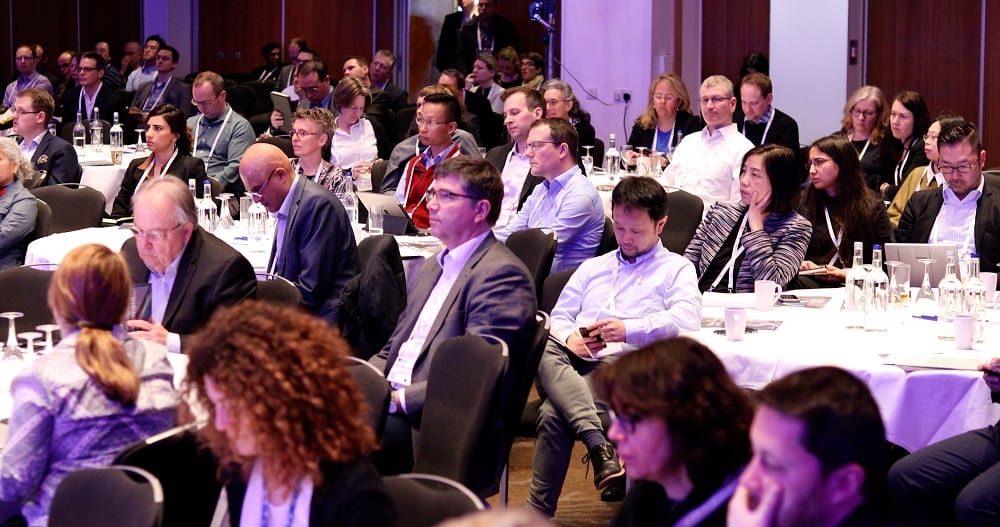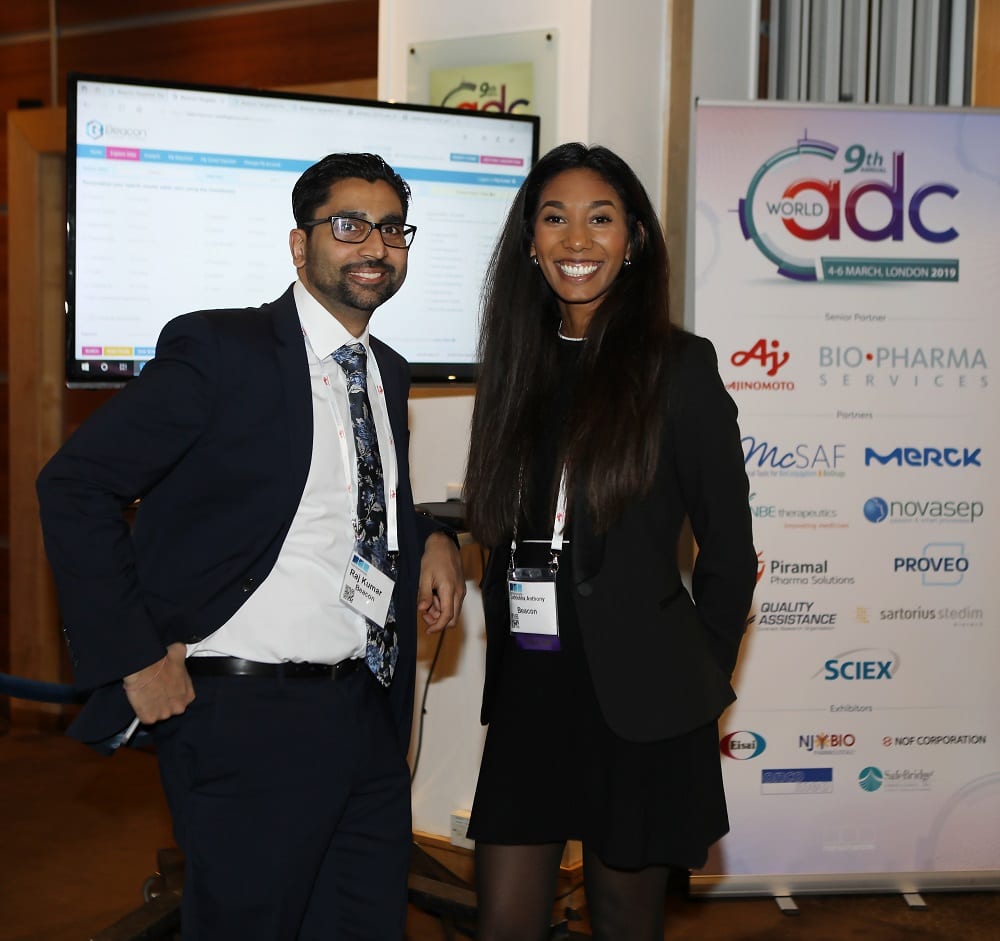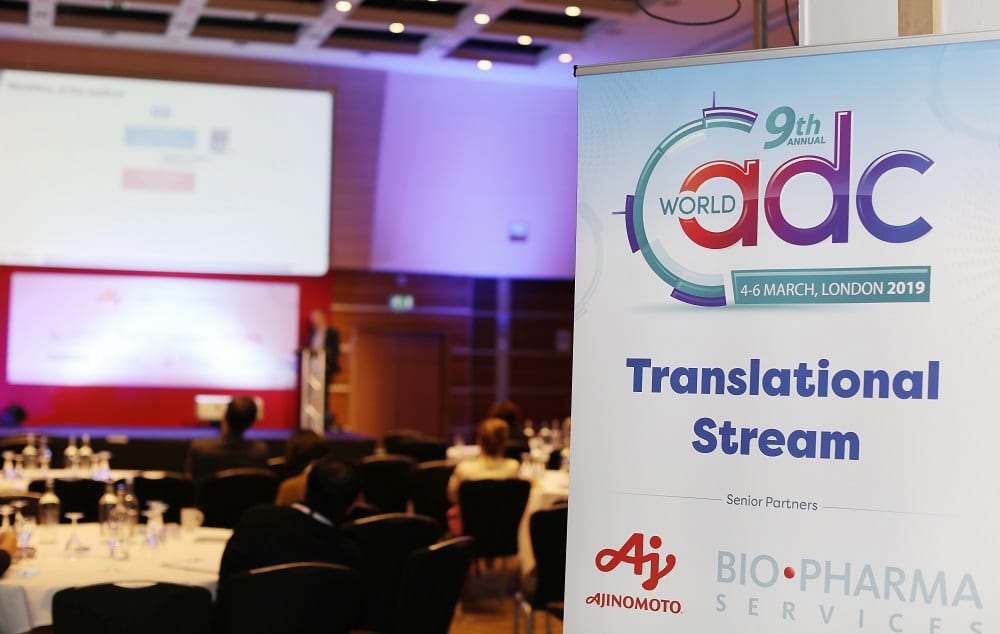 We hope to welcome you again in London this March to stay up to date with developments in the field.
Register using your exclusive 10% Discount with the code:
'LOYALTY10'
Expires Friday, 20th December*
*Please note this discount only applies to the individual that attended World ADC San Diego 2019

Highlights at World ADC London you won't want to miss:
New 4th Stream, which will delve deeper into the 'biology' side of ADCs. This is focussed on novel format ADCs, antibody engineering and novel targets.
New content. Putting the spotlight on what you care about there will be sessions covering radio conjugates, bispecific ADCs and delving further into the antibody engineering aspects of ADCs.
New expert speakers. Across 4 packed days, 60 thought leaders will deliver 60 sessions, which include first time World ADC speakers from Synthon, GSK and Novartis.
New CMC Seminar Day. Focussed from Phase II through to commercial scale manufacturing, the inaugural CMC Seminar Day will enable you to effectively scale up your manufacturing operation
Connect with your peers in Europe to explore novel technologies and approaches to ADC drug development.
Expires Friday, 20th December*
*Please note this discount only applies to the individual that attended World ADC San Diego 2019