Welcome to the World ADC media hub. Here you will find exclusive insights from our expert speakers, past presentations and articles plus much more. 
Email info@hansonwade.com to submit for approval content that you wish to share.
NEWLY ADDED!
CDMO's in the Preclinical ADC Space: A Benchmarking Study
Antibody-Drug Conjugates (ADC) have progressed a long way as a modality in recent times, culminating in a flurry of new drug approvals over the past couple of years. However, despite this progress, there is little in the public domain detailing how service providers are used in this space, particularly for assets at the preclinical stage where the announcement of partnerships is rare.
At Hanson Wade Intelligence, we sought to shed light on this under-represented area. We carried out a survey of 51 preclinical ADC developers, as well as carrying out in-depth interviews to support the sentiment uncovered in the survey.
So whether you are a developer, a service provider, or an observer of this space, this report will add to your understanding and provide some well-needed clarity to the preclinical ADC space. We uncover the major players, the importance of company size and molecule toxicity, and the traits that developers consider the most important when outsourcing their preclinical ADC assets.
By Hanson Wade Market Research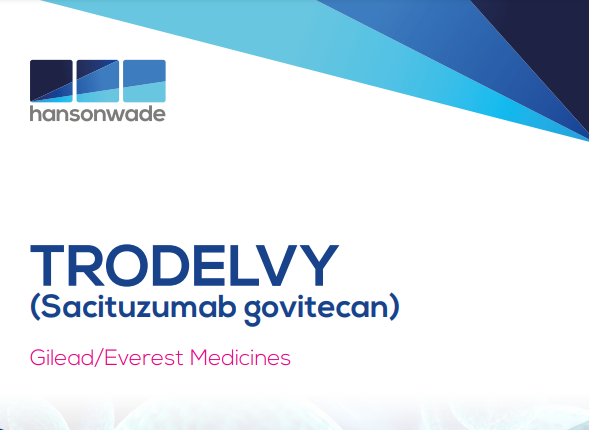 NEWLY ADDED!
SWOT Analysis of Trodelvy (sacituzumab govitecan-hziy)
By Hanson Wade
NEWLY ADDED!
SWOT Analysis of Enhertu (trastuzumab deruxtecan)
By Hanson Wade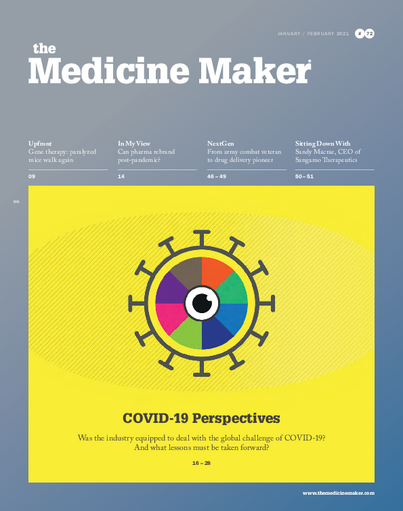 NEWLY ADDED!
Covid-19 Perspectives 
By the Medicine Maker, World ADC Europe Media Partner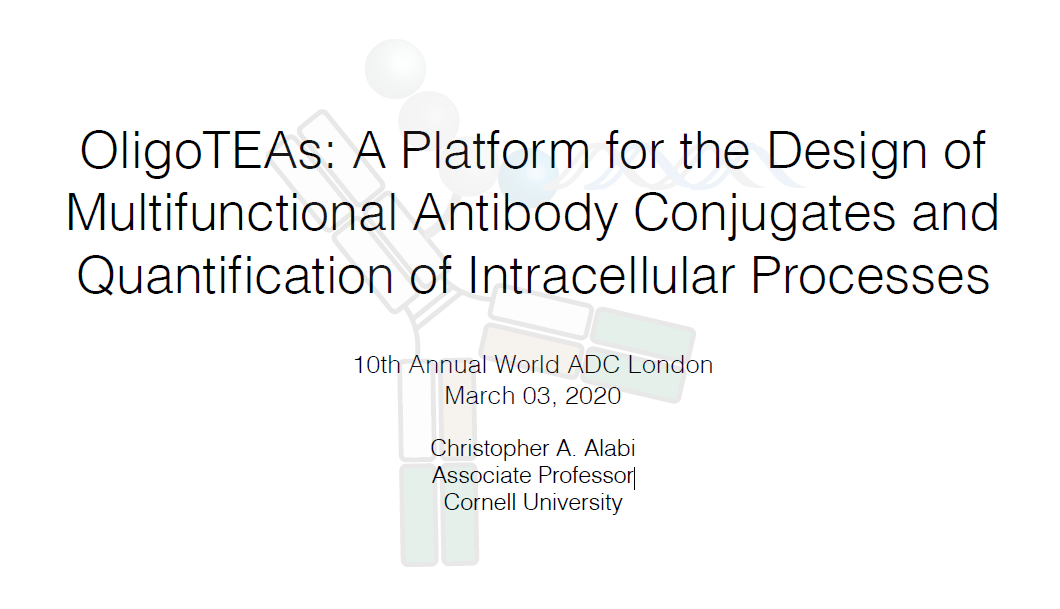 NEWLY ADDED!
OligoTEAs: A Platform for the Design of Multifunctional Antibody Conjugates and Quantification of Intracellular Processes
By Christopher A. Alabi, Associate Professor at Cornell University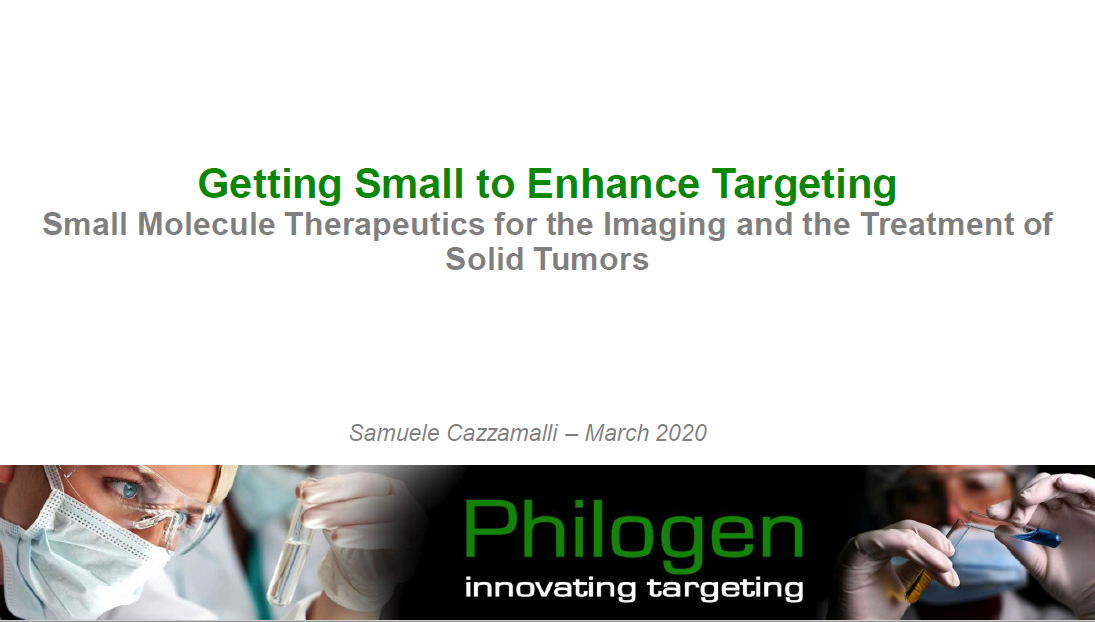 NEWLY ADDED!
Getting Small to Enhance Targeting Small Molecule Therapeutics for the Imaging and the Treatment of Solid Tumors
By Samuele Cazzamalli, Head of Small Molecule Therapeutics at Philochem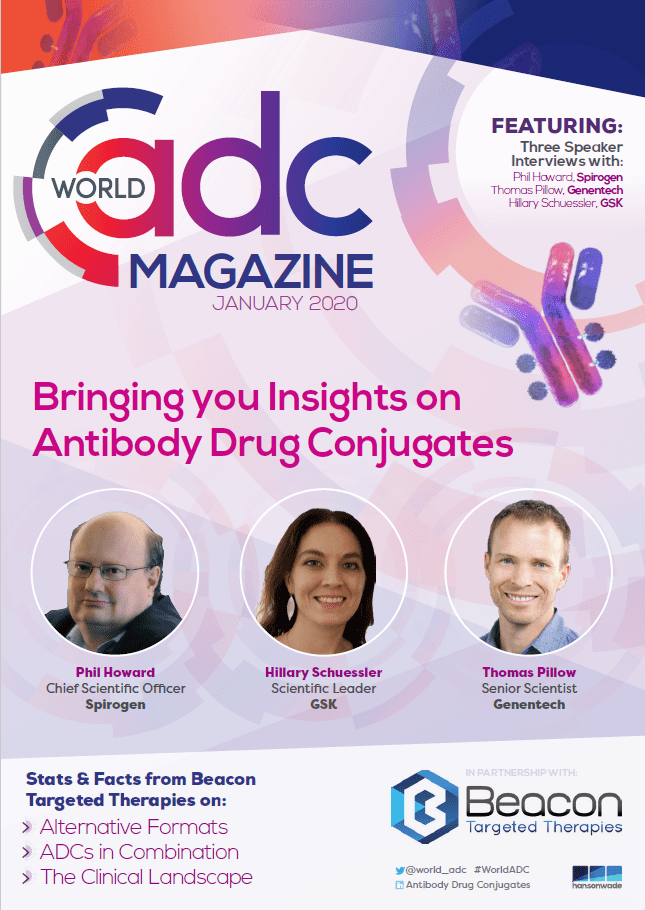 Featuring:
Three Speaker Interviews with:
Phil Howard, Spirogen
Thomas Pillow, Genentech
Hillary Schuessler, GSK
Stats & Facts from Beacon Targeted Therapies on:
Alternative Formats

ADCs in Combination

The Clinical Landscape
World ADC 2020 - Poster Sessions
Monitoring of DAR/ADC attributes for Trastuzumab Emtansine

By SCIEX
Intact and Subunit Analysis of Antibody Drug Conjugates using X500B QTOF Mass Spectrometer
By SCIEX
Metabolite Identification of Payload Species of Antibody Drug Conjugates with Noncleavable Linkers using MetabolitePilot ™ 2.0 Software and TripleTOF ® 6600 System
By SCIEX
Quantitation of Intact Therapeutic Protein in Plasma Matrix by LC/MS
By SCIEX