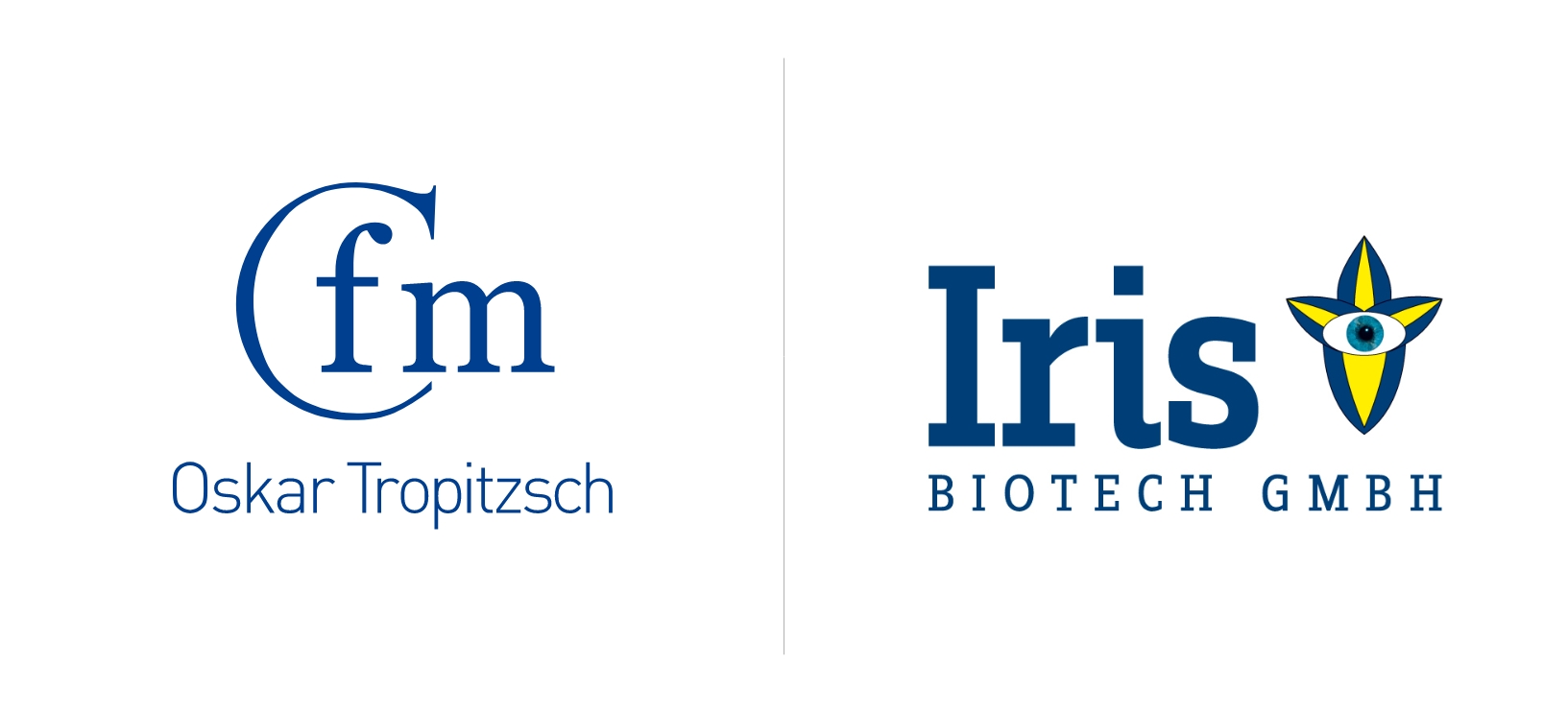 We supply the keys to new therapies
Leading biotech companies rely on Cfm Oskar Tropitzsch for the sustainable procurement of toxins as payloads for ADCs, linker-drug conjugates, peptide linkers for ADCs including substances with a novel / special mode of action.
Because of the close cooperation with ADC experts worldwide, we can offer the following services: conjugation partners, contract manufacturing specialists, experts for security assessments, and most important active marketing of potential payload candidates.
With its long expertise in peptide and linker chemistry, Iris Biotech provides you excellent support in design and synthesis of the best linker for your ADC – tailored to the individual demands of payload, antibody, coupling chemistry, solubility, branching, and many more aspects.