BSP Pharmaceuticals is a CDMO focused on anticancer products, from Development to Clinical and Commercial supply.
The facility is designed to handle conventional small molecules and ADCs (from Conjugation to Fill Finish) and very much focused on innovative therapies.
Production area includes six sterile manufacturing suites for injectable formulation (liquid and lyophilized); an oral department for solid formulation (tablets, capsules, Liquid filled hard gelatin capsules); BDS suites for liposomes and conjugation of ADCs; two development laboratories and integrated QC laboratories.
In 2018 we have started a new wave of investments, focused in expanding the current High Potent Oncology footprint as well as generating new capacity for Innovative molecules and Immunotherapy.
The plant is approved by several regulatory authorities, including EMA, FDA, PDMA Japan, ANVISA Brazil.
Passport Stamp for ADC EU 2022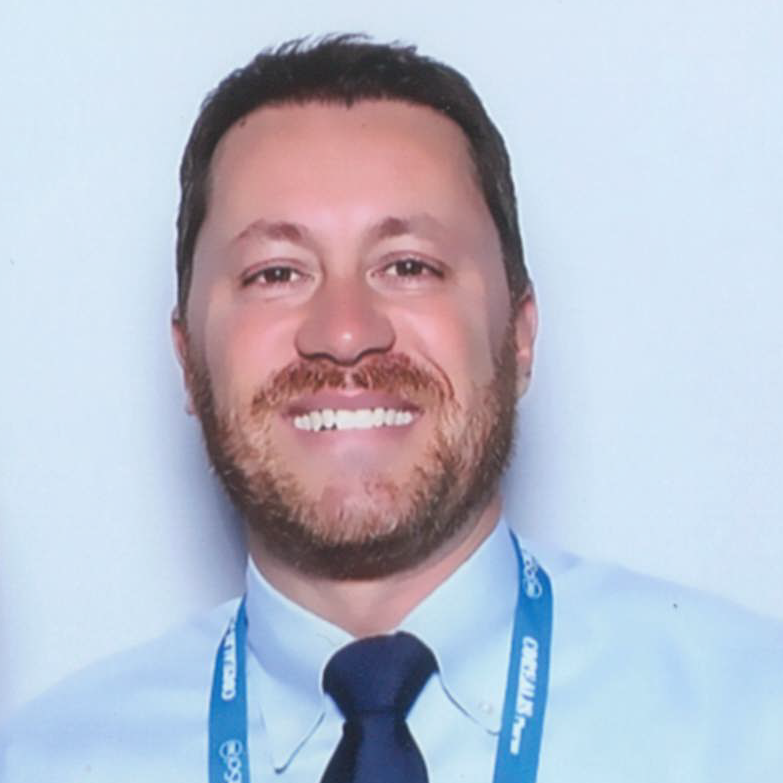 Technical Business Development Senior Manager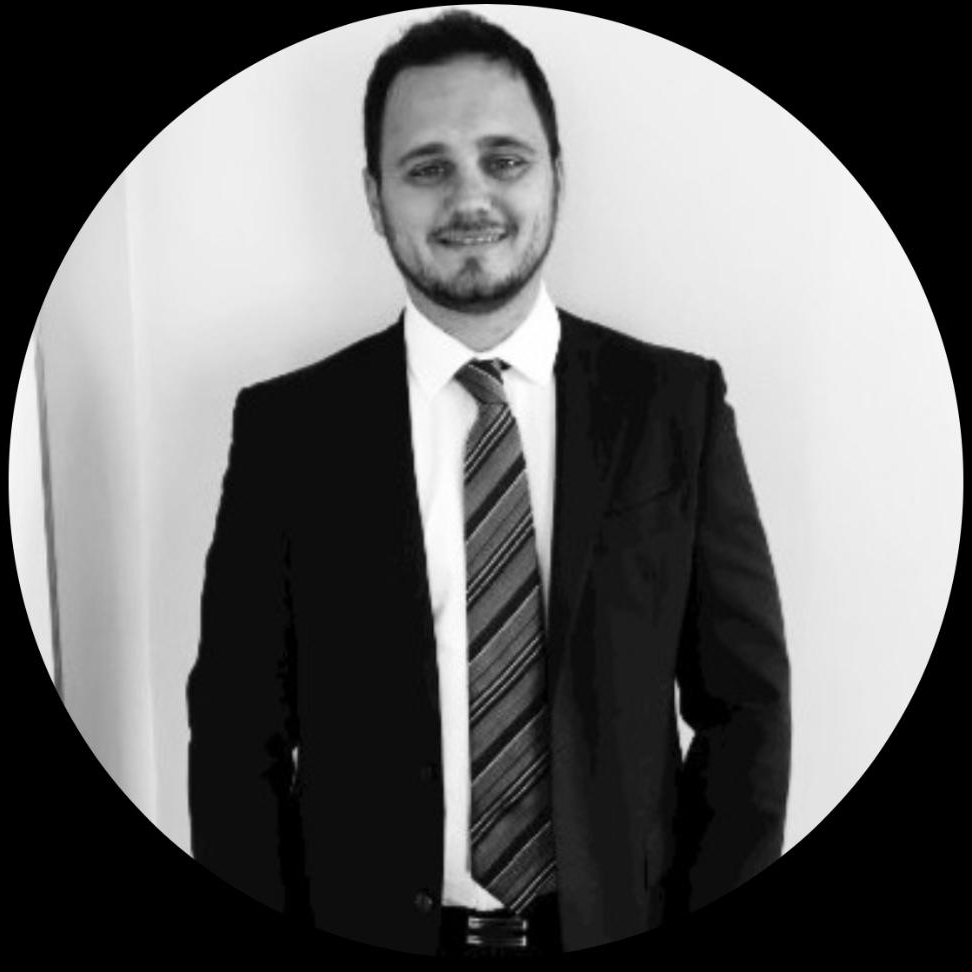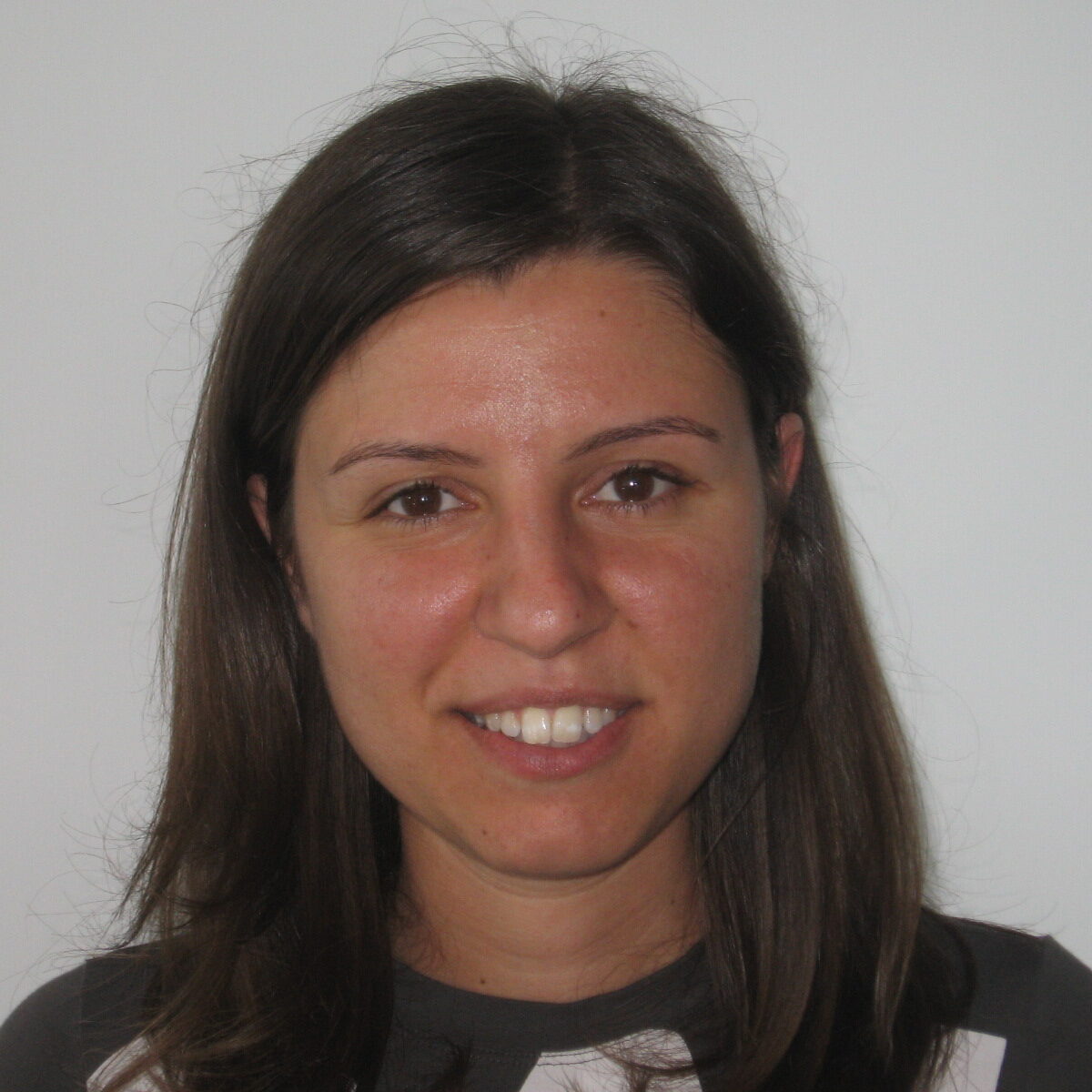 Head, Technology Transfer Large Molecules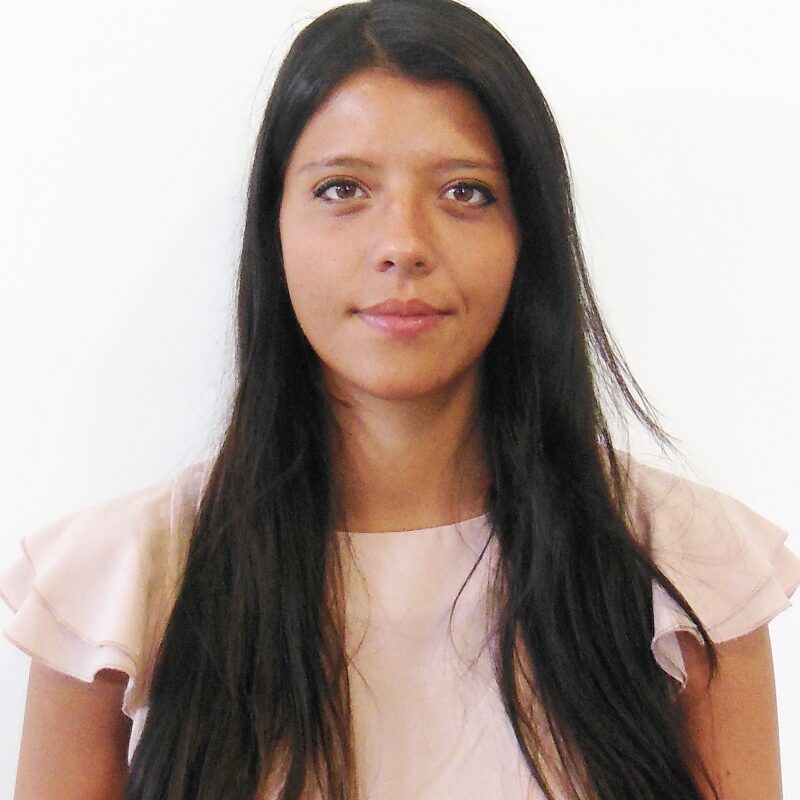 Tech Transfer Project Manager