Streamline your ADC program with Ajinomoto Bio-Pharma Services' expertise and utilize our state-of-the-art facility in San Diego for industry leading development, bulk conjugation, and fill finish of ADCs.
With R&D services, process and analytical development, manufacturing services at single site, we can simplify your complex ADC supply chain to optimize cost and shorten timelines.
Take advantage of our innovative direct chemical site-selective conjugation technology, AJICAP®, offering significant advantages for the next generation of ADCs. AJICAP allows for high productivity, short conjugation reaction times, and ease of manufacture.
In addition to our ADC capabilities, Ajinomoto Bio-Pharma Services provides CDMO services for small to large molecule APIs and fill-finish capabilities.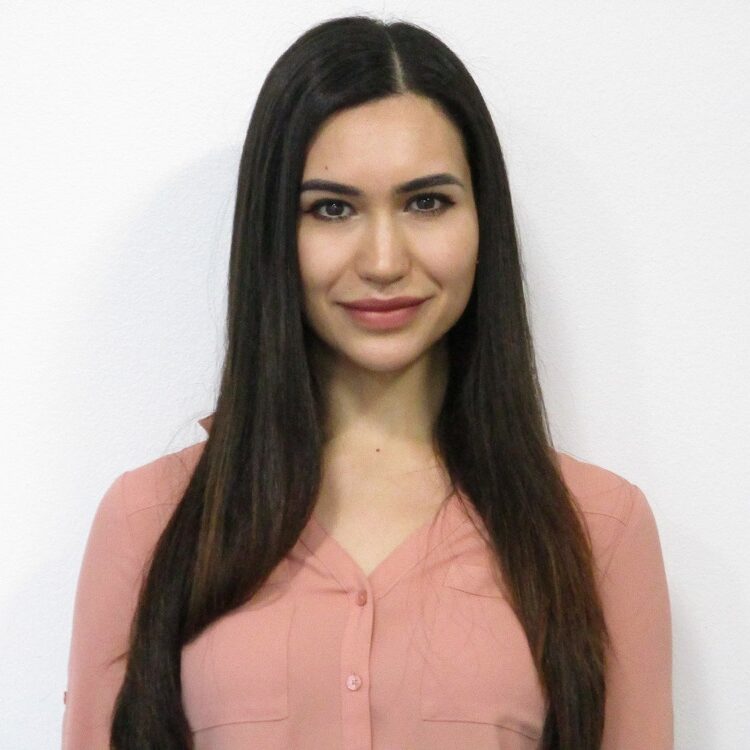 Process Development & TT Associate Scientist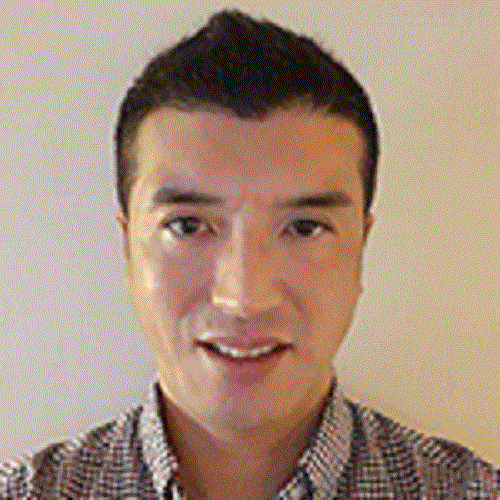 Senior Director, Business Development